Wireless Chargers
Brandstand leads the charge in hotel wireless chargers with an extensive line of Qi wireless charging devices designed for the US, UK, European and Middle East hospitality markets. With the adoption of Qi as the global wireless standard for mobile devices, these products address the increasing demand for wireless charging in the hotel guest room and lobby space.
Learn more about CubieDot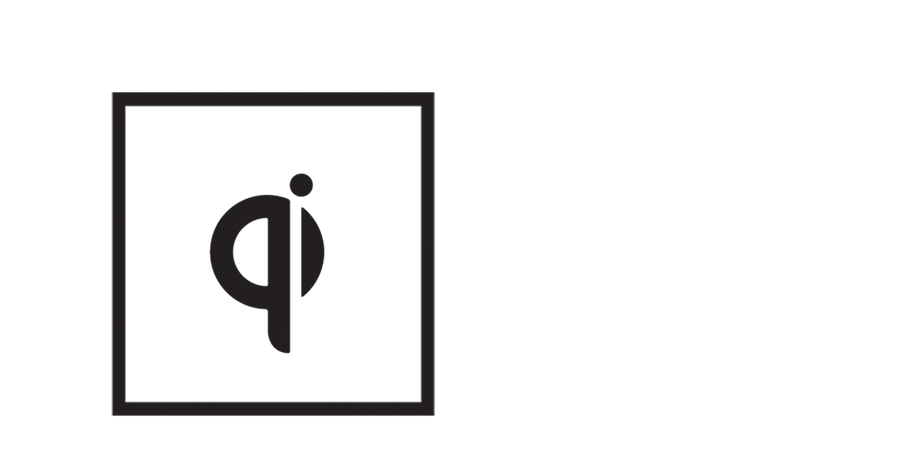 Wireless Charging Guide
Do you want to know if your phone will charge wirelessly on our products? Check out our Wireless Charging Guide for a list of devices that support Qi Wireless charging .
Go to the Guide